05 Camry... 2" drop springs, KYB GR2 Struts, 18" ADRs, Vizage lip kit, 8000k HIDs in highs and lows, 20" tint, weld on universal muffler, Ingen intake w/ K&N filter, punched out intake manifold, gutted cat w/ O2 sensor spacer, Zex 65 shot, GReddy Emanage Blue, Pioneer AVIC D2 Nav, Rockford 800x2 pushing 1200 watts at 1ohm on 2 Alpine Type R 12s and Alpine Type S 6x9s in the doors and rear dash. I think that's it but there is probably more.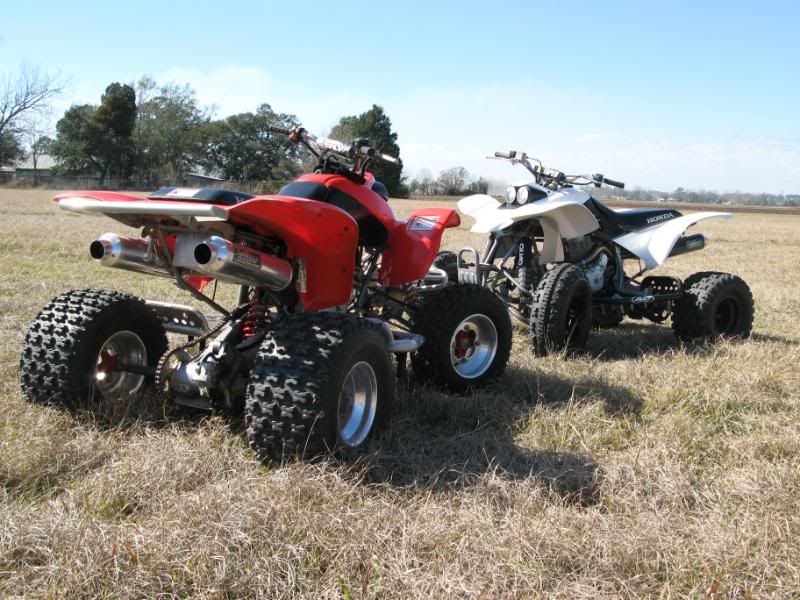 04 Honda 400EXs with plenty of work done.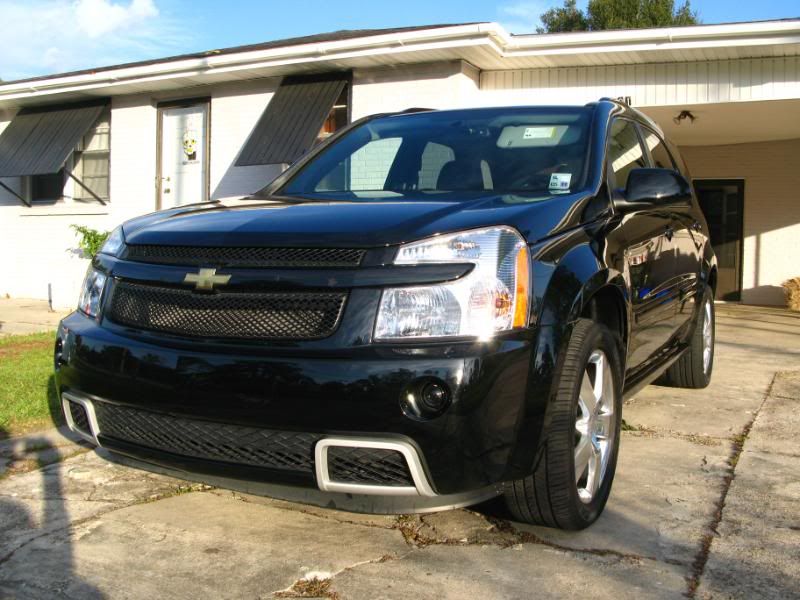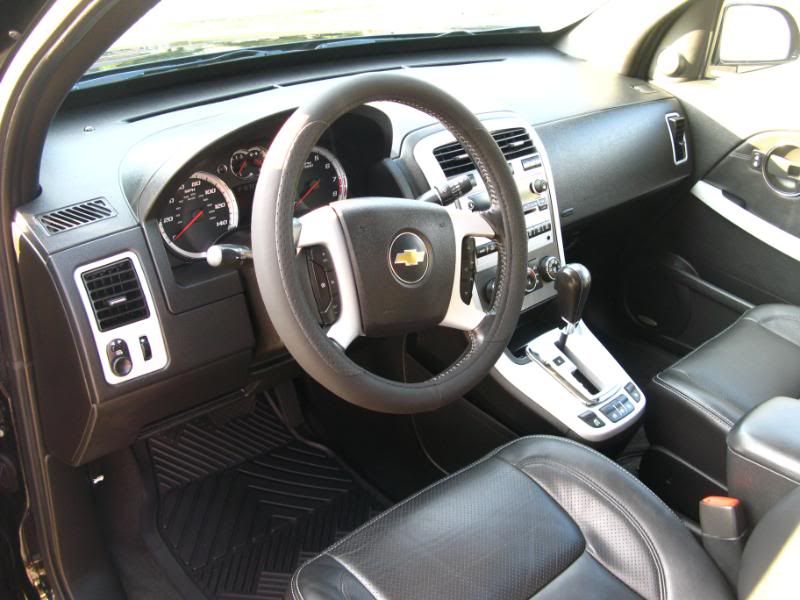 And some old pics of the Sport. It looks a lot better now than it did when we first got it. When I get home I will give her a well deserved bath and wax then take a few pics of it.
And like my sig says my toys are "Built not Bought"
Last edited: